BayStone provides owners and designers with an extraordinary range of choices. Our architectural lines vary from honed limestone matching the craftsmen of renaissance Italy to duplicating cast elements that appear to have weathered the centuries.
From a photograph we can duplicate the detailing of a centuries old church or from a refined architectural section we can provide exactly what is desired.  Our stone architectural work varies by the day and by the project.
The BayStone process allows for commodity or custom architectural elements in any shape, size or finish.  We have worked on projects throughout the Western United States and are the go to for value engineering.  We strive to provide our clients with the extraordinary and to meet their quality and budgetary requirements.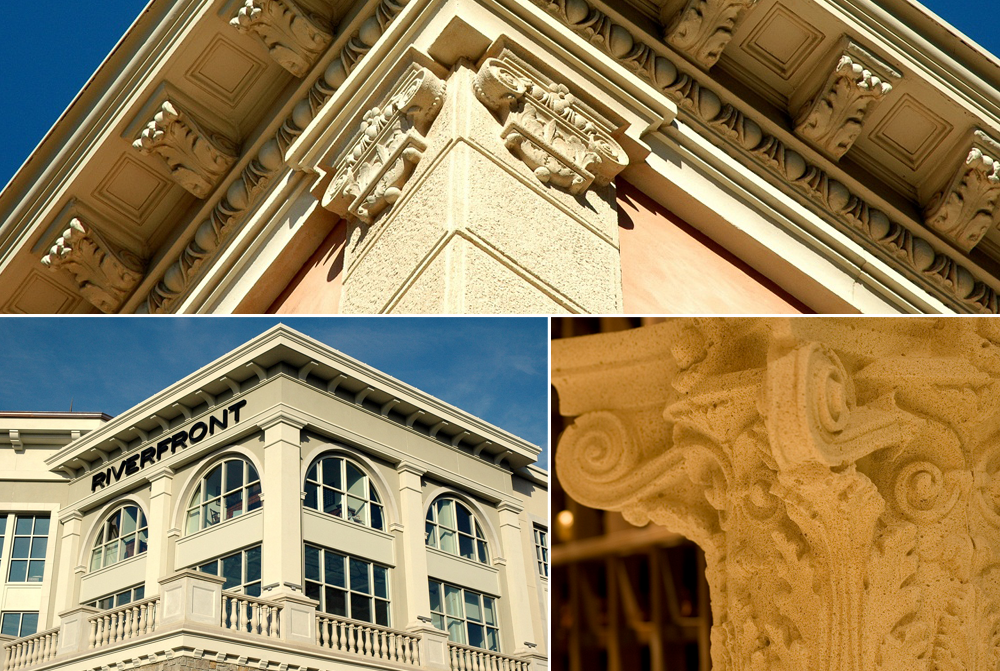 ---
Glassblowing is an art unlike any other.  Sculpting moving molten objects provides great physical and mental challenges difficult to find within any other artistic expression.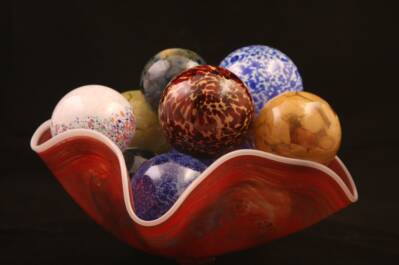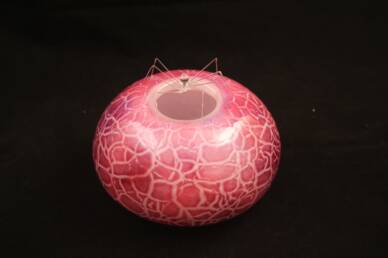 ---
 COLOR of NEON is a family owned and operated business establishment.  Our family has been in the sign industry for over 50 years and in the Reno/Sparks area for over 30 years.  We are the biggest and longest running neon sign shop in Northern Nevada.  Ken & Jake have been producing top quality wholesale and retail neon for the sign industry and the general public longer than any neon shop in Northern Nevada.  We pride ourselves in delivering a quality product in a timely manner and for a reasonable price.  Customer service is our #1 top priority!  We are conveniently located at 1505 Greg Street in Sparks, Nevada, just east of Rock Boulevard.  Our hours of operation are from 7:30 am until 3:00 pm, Monday through Friday.  Please come in and see our facility anytime!

---
Peter Hazel has been working as a tile and granite contractor for over 28 years.  He is a master craftsman well-known for his design expertise and creativity with color, layout, and grain matching. Growing up Peter was surrounded by great artists including his own father, Richard Hazel.  Richard was renowned for his fine landscape oil paintings and entrepreneurial flair. He has also owned several art galleries in the Half Moon Bay area.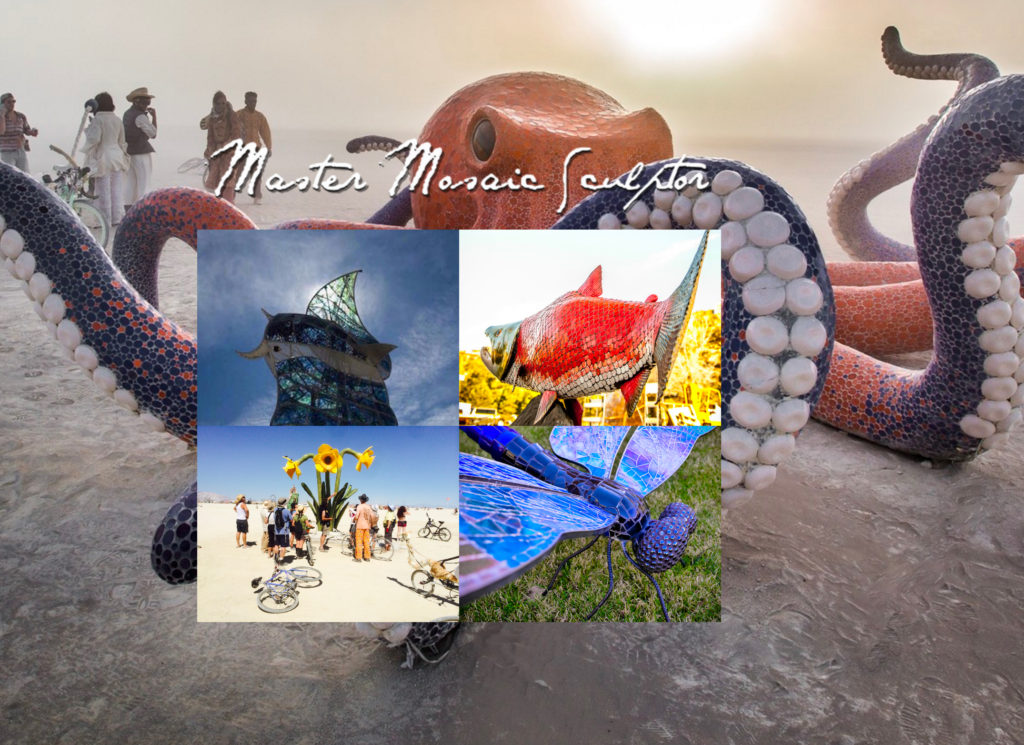 ---
Four years ago, Roger Floren, 39, took a job in the technology department at Squaw Valley/Alpine Meadows and moved to Tahoe from Bend, Ore. Although it was the first in a series of bad winters, Floren, who has a degree in computer science from the University of Washington, stayed because of the rare opportunity to work full-time in his field for a ski resort. Due to the poor winter, however, Floren was asked to take the summer off.
As a result, he picked up odd jobs such as laser-etching champagne flutes for hotels in Squaw, making Burning Man camp swag, and working special ticket sales for the resort. Fast forward to today, and Floren is the owner of Tahoe Wood Maps, a hugely profitable business with a production facility based out of a large-scale makerspace in Reno.

---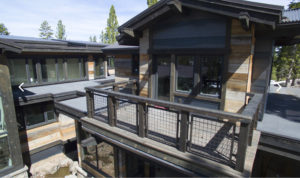 Twisted Metal Works is the biggest little fab shop in the world, serving the Reno and Sparks, Nevada areas. We specialize in custom metal fabrication and are fluent in all ferrous and non-ferrous materials. We offer custom metal work for all of your residential, structural and automotive needs.
Twisted Metal Works has been building a reputation for quality, service, and value in and around Reno and Sparks since 2000. To us, there's no such thing as a "small" project; every job we undertake receives the same attention to detail and commitment to excellence. From elegant custom gates for your residence to custom roll cages for racing applications, Twisted Metal Works will transform your dreams into reality!